How to measure the track size
Mounting Bracket Selection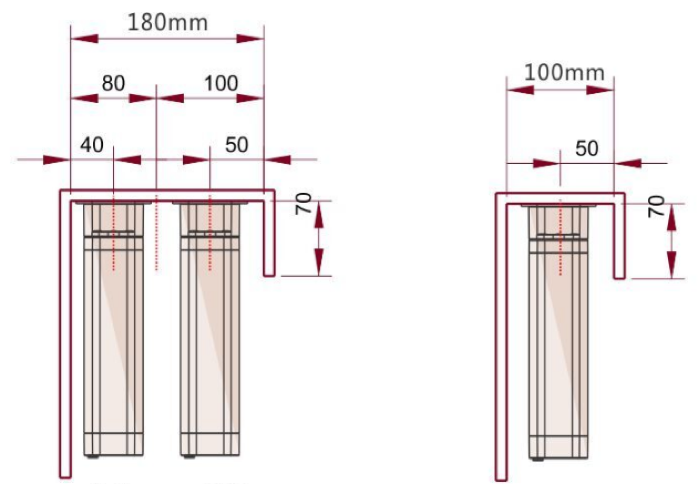 Side View
Stacking Calculation – For Reference Only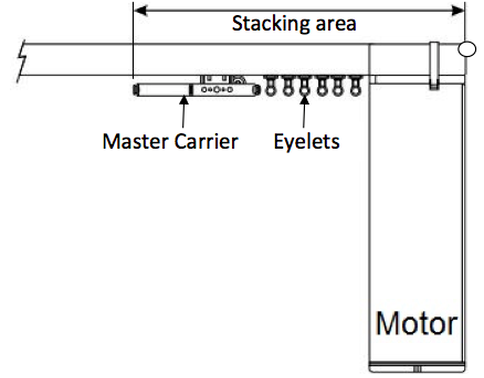 Ripple Fold Snap Belt

Note: The Curtain must be custom made with the Ripple Fold Snap Belt we provide to be sewed onto the curtain for attaching to the Ripple Fold Runners of the Track.
Ripple Fold Runners


Spacing between runners has choices of 60mm, 70mm and 80mm represents fullness of 108%,78% and 56%.
Ripple Fold Track (One Way Pull)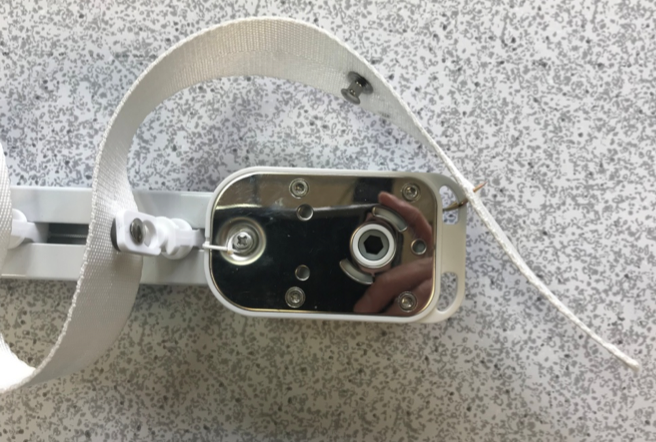 Ripple Fold Track (Center Open)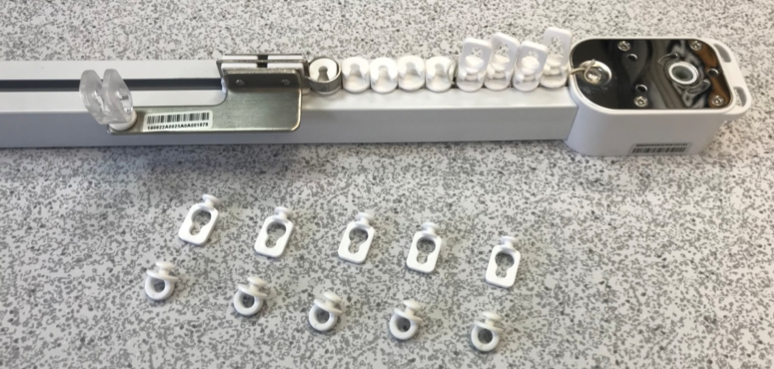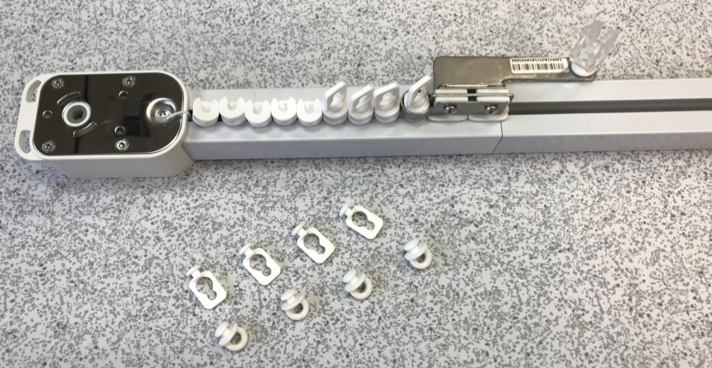 Measuring a Standard and Regular Curve
– If the curve is irregular, please provide a template.
– If the curve is regular, please read the below instructions:
Please specify if the measurements are done on the wall edge of the Ceiling (or of the Floor) representing the curve. (Or you can provide the measurements on the spot where the track is mounted.)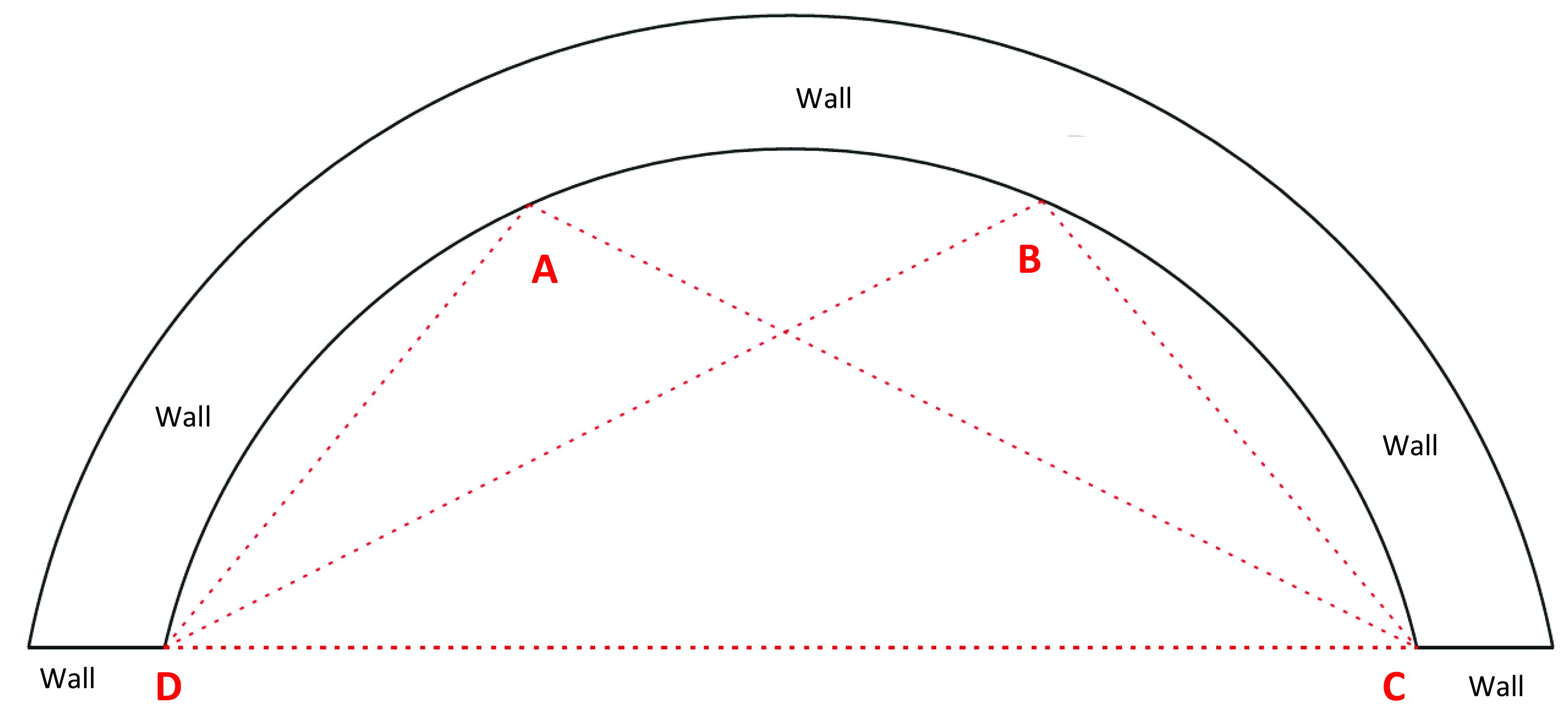 – For other standard curves, please provide measurements as follow:
R=Return measurement (distance from the wall to front of drapery track as shown in red) Note: Track width is 1 1/4″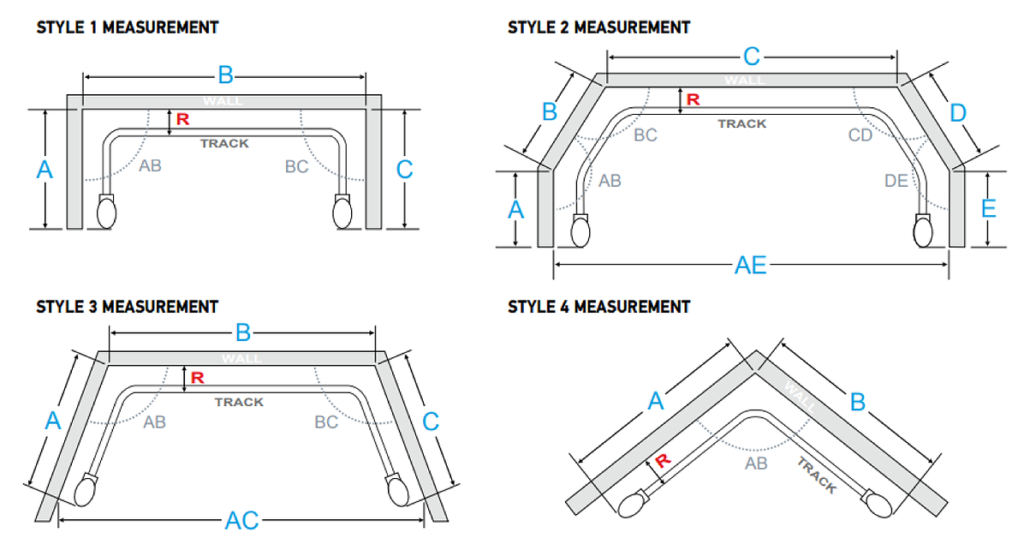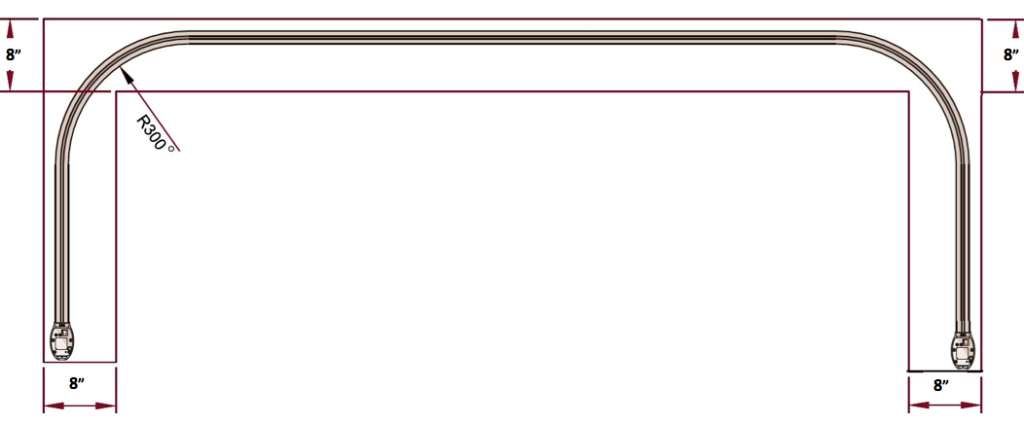 Single Track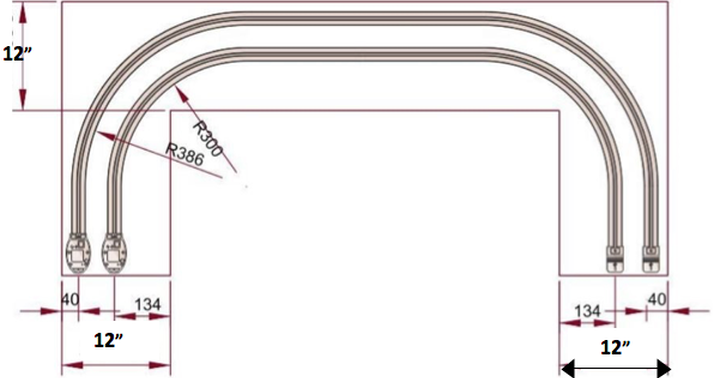 Dual Track