WARWICK PUBLIC SCHOOLS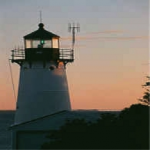 Excellent prices and speedy delivery. Helpful telephone support.
FOXS TRAVELING HOPE PUPPET THEATER

Contactable and helpful. Delivered correct items to specification.
Vanilla Ice Project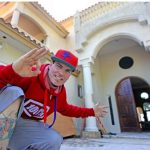 The best motorized curtain tracks in the market and excellent support service! 
Electric Drapery Tracks have been installed for all windows in the DIY Vanilla Ice Project TV series in 2016, 2017 and 2018!