If you are looking for Electric Drapery Tracks (a.k.a. motorized curtain rods) , you have certainly come to the right place because we have been specializing in the manufacturing and worldwide distribution of high quality Electric Drapery Tracks  since 1996.
Our Electric Curtain Track is among the best in this category since the design is based on the following characteristics: Highest Quality, Affordable Price, Simple Installation and Easy Operation with the Latest Technology.
Every unit is personally customized, built and tested for reliability, durability and performance in the USA before shipping. Therefore, you will be very happy using it daily just like our tens of thousands of other customers all over the world!
Our clients include Hotels, Architects, Home Builders, Churches, Temples, Movie Theaters, Curtain Makers, Construction Companies, Interior Designers, Home Improvement Centers, Home Automation Installers, etc…which proves satisfaction guaranteed.
Our Electric Curtain Track works with  Amazon Echo, Google Home and Apple Siri. It can be connected to WiFi Smart Plugs and automation systems such as Z-Wave, Control 4, Insteon, Crestron, Samsung SmartThings,.etc. as we are always up to date on new technology.
If you are looking for a supplier, you need not look anymore as you have just found the best product in this category and the most reliable partner who will work with you to grow your business! Welcome to the exciting future of IOT and let us fulfill the increasing demand for Electric Drapery Tracks together!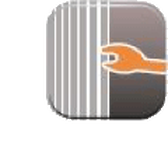 Pull to start function
Draw the textiles a few inches to activate the motor moving the curtain fully open or close.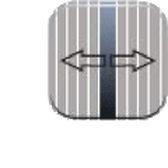 Back Release
The motor bounce the textile at the end to avoid extruding. It keeps the curtain flat and vertical for a nice and beautiful looking.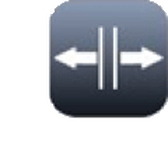 Soft Starting and Ending Function
It provides a soft, relaxing and comfortable feeling.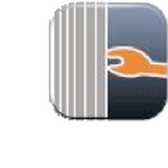 Manual Operation
Hand pull the curtain to open or close in case of power off.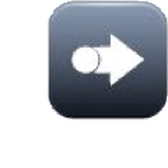 Self Protection
The motor stops itself in case of hindrance or overload.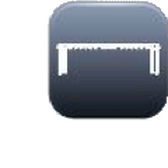 Dual Motor System
For tracks up to 38 feet or heavy curtains up to 200lb.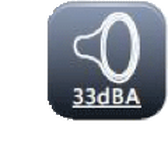 Super Quiet
As low as 33dB even when the motor is in motion.
Various Controlling
Handheld Remote Control, Wired Wall Control, Wireless Wall Control, Smart Phone App, Dry Contact in Low Voltage, High Voltage Connecting, Voice command.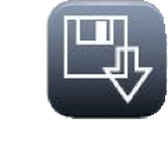 Memory of Limit Setting
With or without power, the opening and closing limits are saved in memory.